DEFY TIME WITH DURABLE PRODUCTS
For us, durable means that each product has been designed to withstand intensive use, the harshest winters and the tropical sun. Furthermore, we aspire to create products that will have the longest life possible and that can be transmitted in perfect condition to a friend, a neighbor, and even to one's grand children.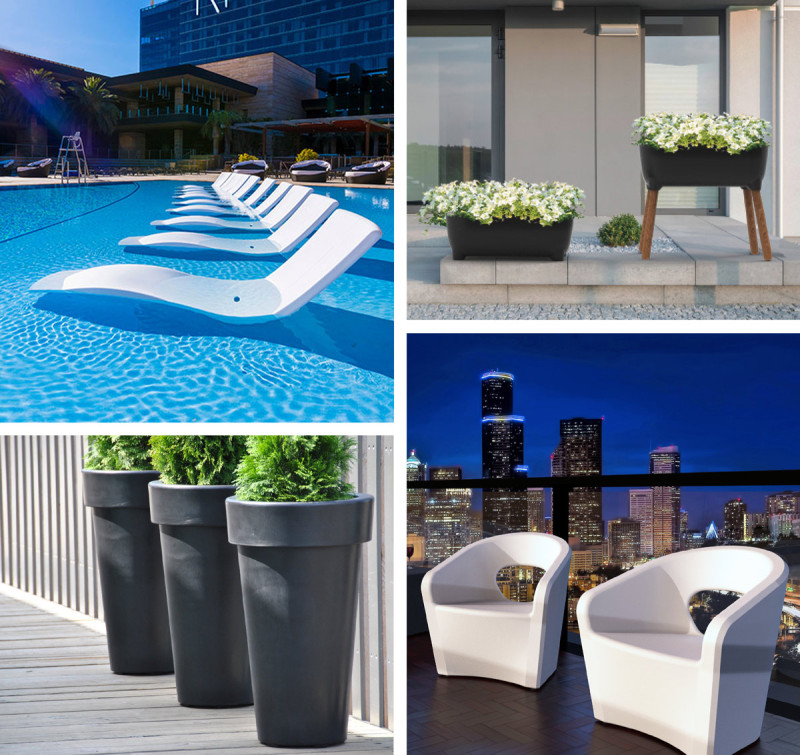 THE CAPTIVATING EFFECT
OF LIGHT
Our illuminated products have magic powers. In an outdoor setting, they immediately create enchantment, a smile, or simply a feeling of calm and serenity. Never does a TWIST product go unnoticed.