All products
Adiro
The ADIRO chair is our first chair made entirely of HDPE. This robust and durable material if perfect for this classic Adirondack chair with modern curves.
WEB EXCLUSIVE
Available in black and white.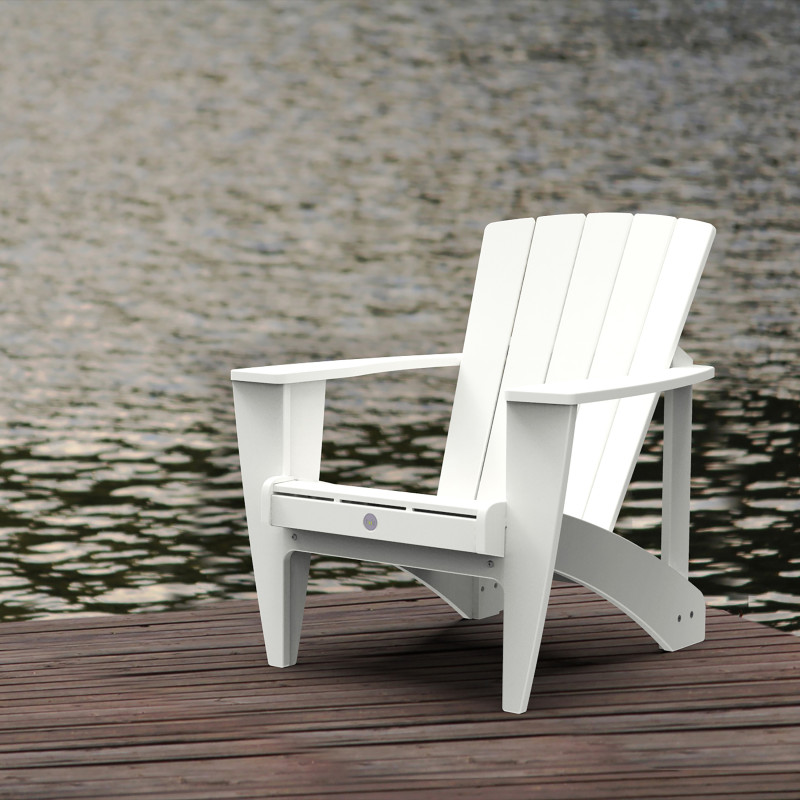 Adiro

Chair
Snow white - Color
Dimensions : 30'' x 32'' x H34''
Interested by this product?