All products
Blok
The BLOK is more than a simple cube. You can use it as a stool. You can place your coffee or glass of wine on it. And why not mix colours to spice up your decor. Let your imagination run free and discover all that the BLOK offers.
Available in 13 vibrant colors.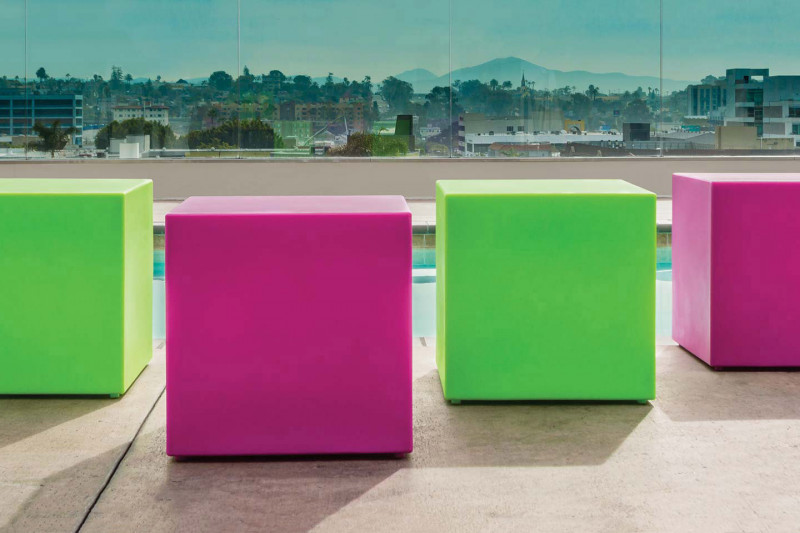 Blok

Unique size
Snow white - Color
Dimensions : 18'' x 18'' x H18''
Interested by this product?