All products
Cora Lux
Fall in love immediately with CORA LUX. It's a stool or a side table, but above all a real favorite in your interior design.
Outside or inside, for the playroom or for a child's bedroom, it will make children and adults smile.
Available in 3 vibrant colors.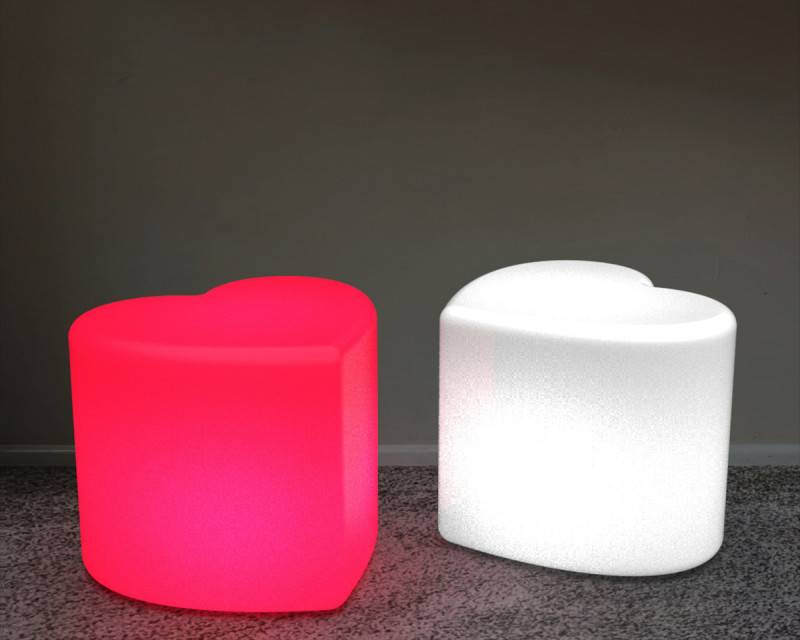 Cora Lux

FORMAT UNIQUE
White - Fluo-compact light
Dimensions : 18'' x 19'' x H16''
16 colors LED light with remote
Interested by this product?