All products
Eclipse Lux
The illuminated bench ECLIPSE LUX leaves no one indifferent. This quarter circle offer as many configurations as your imagination can think of.
Available in 5 vibrant colors.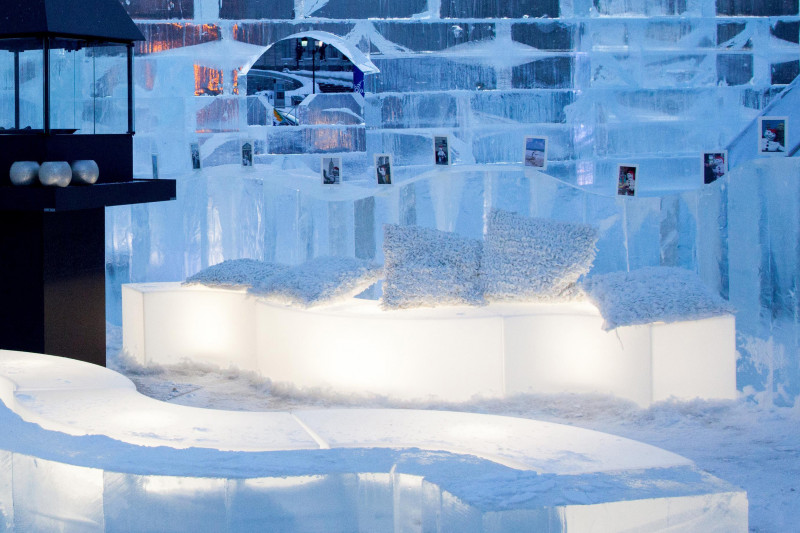 Eclipse Lux

Unique size
White - Fluo-compact light
Dimensions : 17'' x 48'' x H17''
16 colors LED light with remote
Interested by this product?