All products
Folia Lux
Simplicity and efficiency characterizes perfectly the FOLIA planter. The choice of bright colours immediately provides character and excitment to your decor.
Available in 5 vibrant colors.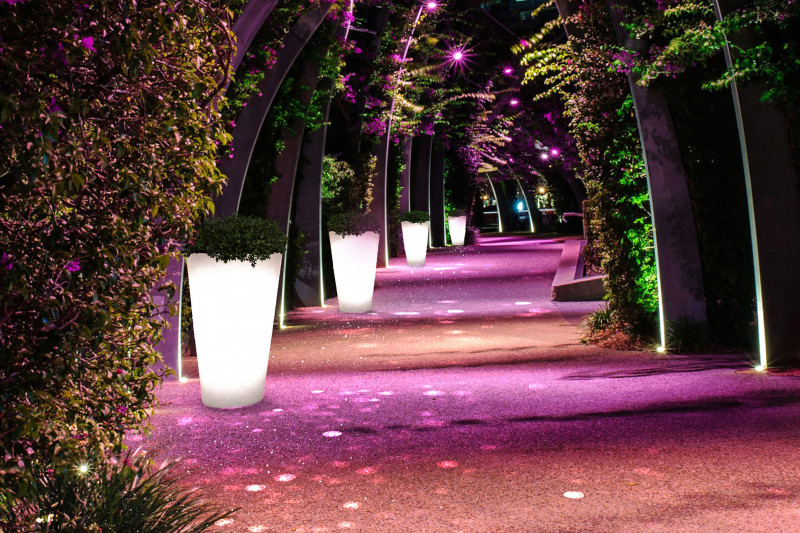 Folia Lux

Unique size
White - Fluo-compact light
Dimensions : Ø20'' x H30''
Capacity : 30 litres
16 colors LED light with remote
Interested by this product?