All products
Horta
Small city balcony in great need of greenery? This is the HORTA. As a planter or as a small vegetable garden, it will adapt to your environment. Its height is convenient as it will save you from bending over and its anthracite grey colour gives it a modern look. The are no more excuses for not enjoying the pleasures of gardening.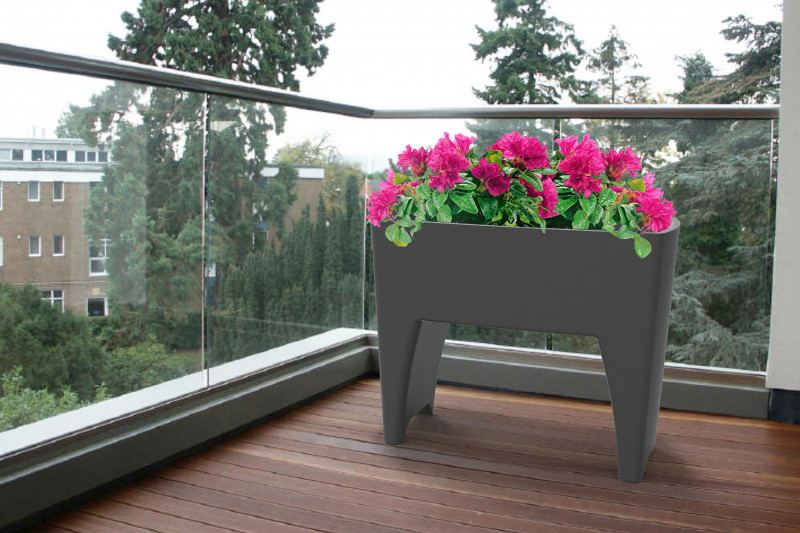 Horta

Unique size
Anthracite - Color
Dimensions : 15'' x 30'' x H24''
Capacity : 42 litres
Interested by this product?