All products
Playa
Feet in the sand or in the water, on the beach or pool side, it is on the PLAYA spa chair that one can fully enjoy a holiday. Lower and wider than a conventional chair, Relaxation is optimal.
Available in 13 vibrant colors.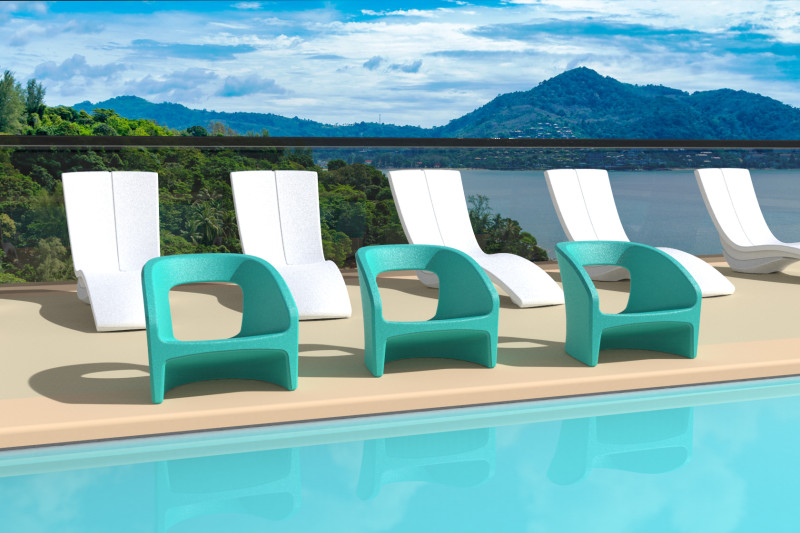 Playa

Unique size
Snow white - Color
Dimensions : 26'' x 27'' x H22''
Interested by this product?