All products
Tweet
Admit you have never seen a bird feeder like this one. Not only is the TWEET bird feeder different due to its modern look, but also because of its practical side. Its cap is easy to remove without having to unhook the bird feeder. Its large seed storage container can hold 4kg, spacing the time between refills. The TWEET's highly resistant polimer makes it a bird feeder of superior quality that is bound to appeal to our feathery firends.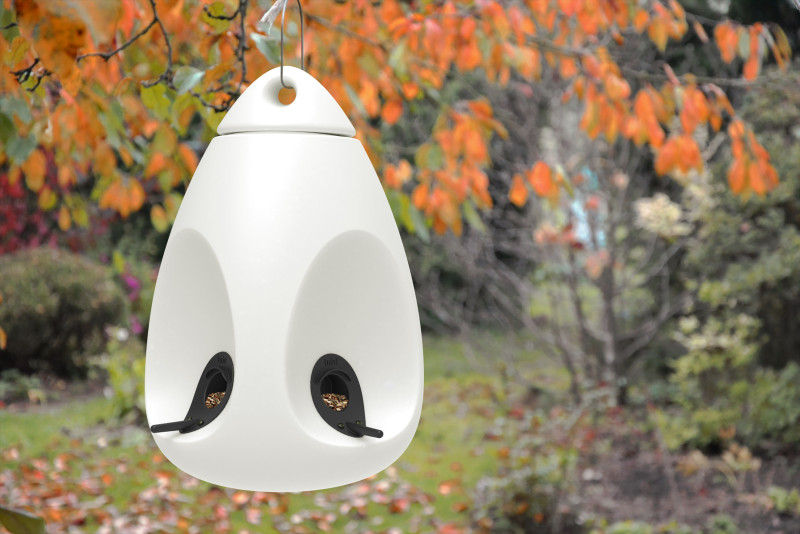 Tweet

Unique size
Snow white - Color
Dimensions : Ø10'' x H14''
Capacity : 4 kg
Interested by this product?