All products
Urba
Gardening is definitely trendy and the URBA flower box is a must. Contrary to a traditional garden, the URBA can be move from one summer season to another and can even be placed on a base to allow gardening while standing up. Its 3' x 3' dimensions are ideal for the backyard. There is no reason not to grow your vegetables with style with the URBA.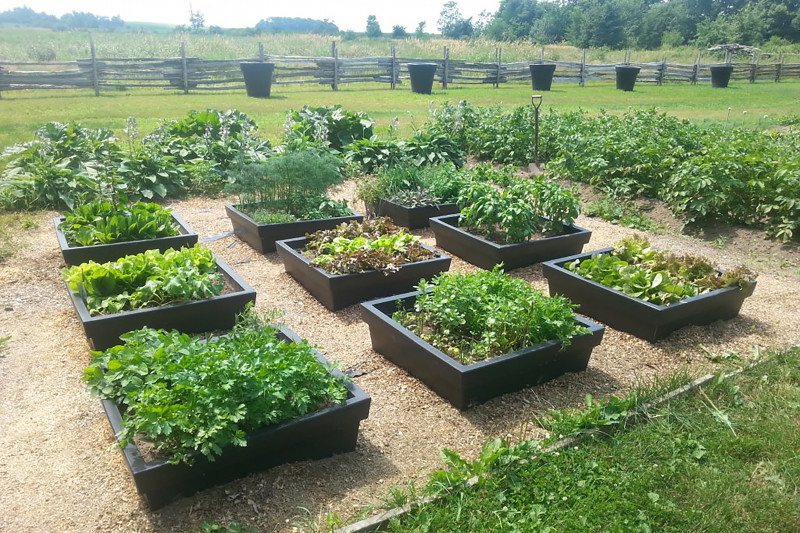 Urba

One size
Black - Color
Dimensions : 36'' x 36'' x H12''
Capacity : 180 litres
Interested by this product?