All products
Bistro Dining Chair
The organic curves that characterize the BISTRO furniture collection will make your outdoor space spectacular. BISTRO is simply outdoor furniture that is different, comfortable and durable.
Available in 13 vibrant colors.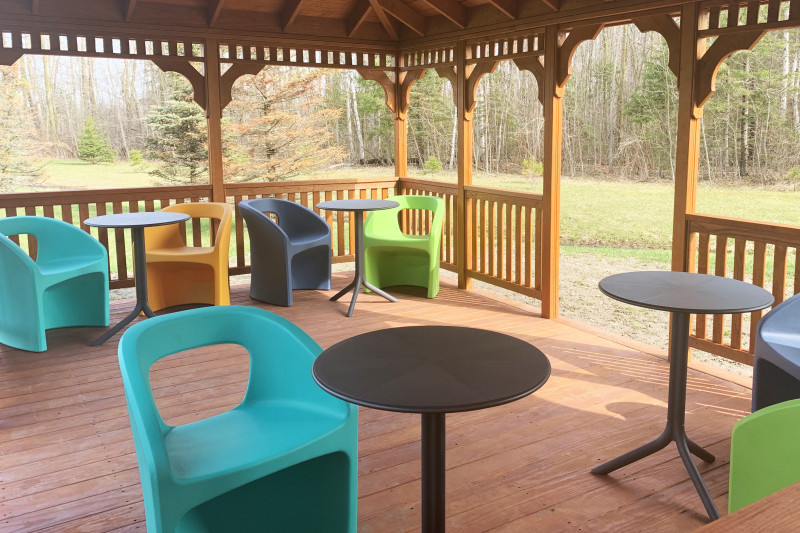 Bistro Dining Chair

Unique version
Snow white - Color
Dimensions : 24'' x 22'' x H28''
Interested by this product?