All products
Siesta
Our very first piece of furniture designed 10 years ago. Still chosen by many of our customers today confirms the appeal of this timeless and minimalist design of this lounger. On the patio or on a tanning ledge in a swimming pool, the SIESTA is ideal for reading or simply for relaxing.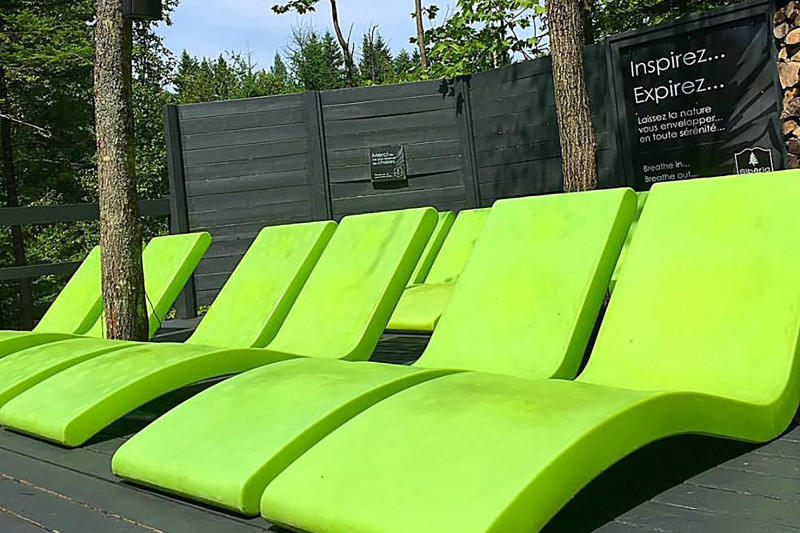 Siesta

Unique size
Snow white - Color
Dimensions : 80'' x 30'' x H28''
Interested by this product?