All products
Stella Lux
The STELLA LUX is the illuminated stand or pot for your Christmas tree that will glow for the entire holiday season. Magical effect guaranteed.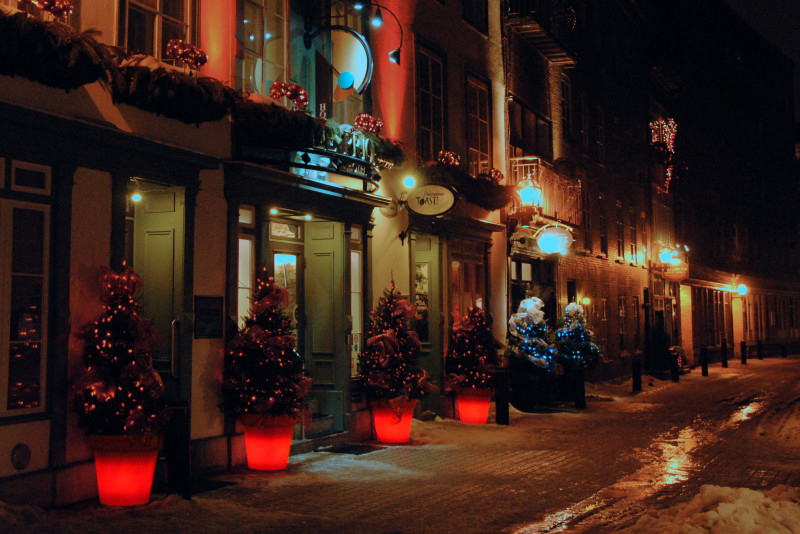 Stella Lux

Unique size
Red - Fluo-compact light
Dimensions : Ø22'' x H20''
Capacity : 20 litres
16 colors LED light with remote
Interested by this product?